California Biomedical Services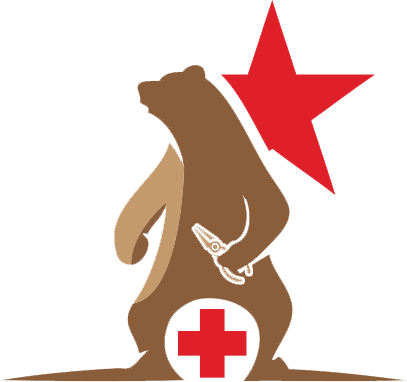 California Biomedical Services
Medical Equipment Maintenance throughout the state of California
California Biomedical Services provides medical equipment maintenance services throughout California. Our Healthcare Technology Management services include medical equipment repair, installation and de-installation, calibration verification, preventative maintenance inspections and electrical safety inspections. We also provide in-service education and applications assistance to assist clinicians and end users.
We provide a single solution for the maintenance of your biomedical equipment (including anesthesia delivery units), medical imaging equipment, and scientific laboratory equipment. In addition, we also inspect and recertify your isolated power systems and line isolation monitors.
Regulatory Compliance
We provide you with the documentation necessary to maintain compliance with the Joint Commission, NFPA99, and all other regulatory agencies.
Service and Replacement
We can service your California Biomedical Services and replace inoperative or non-compliant line isolation monitors.
In-Service Education
We offer in-service education to your staff on the prinicpal and safety function of California Biomedical Servicess and line isolation monitors.
Online Service Reporting
We provide online service reports, including images and video whenever applicable.
24-Hour Tech Support
Our support representatives are available 24 hours a day to answer any questions you may have.
Design
We can help you design and implement California Biomedical Servicess in your healthcare facility.
Presentation
Watch the video about our services
---